A refrigerator on wheels
Refrigerated transport is a fast-growing freight sector. In order to enter this growing market segment, the company Wielton SA based in Wieluń has designed a new refrigerated vehicle. And now it is preparing to put it into mass production.
Read more and watch the video
Autonomous forklift
Before autonomous vehicles drive on our streets, they will operate in freezing plants, warehouses, wholesale outlets and shipment centres. Łódź-based Inovatica has been developing an upgrading set for the autonomous forklift (AFL).
Read more and watch the video
Security above all
Aviation and astronautics are smart specialisations we are well-known for internationally. PnP Systems company from the Podkarpackie region fits this profile perfectly. So does its location! The company operates in the Aeropolis Science and Technology Park in Jasionka near Rzeszów, in the immediate vicinity of the airport.
Read more and watch the video
Diesel on the plane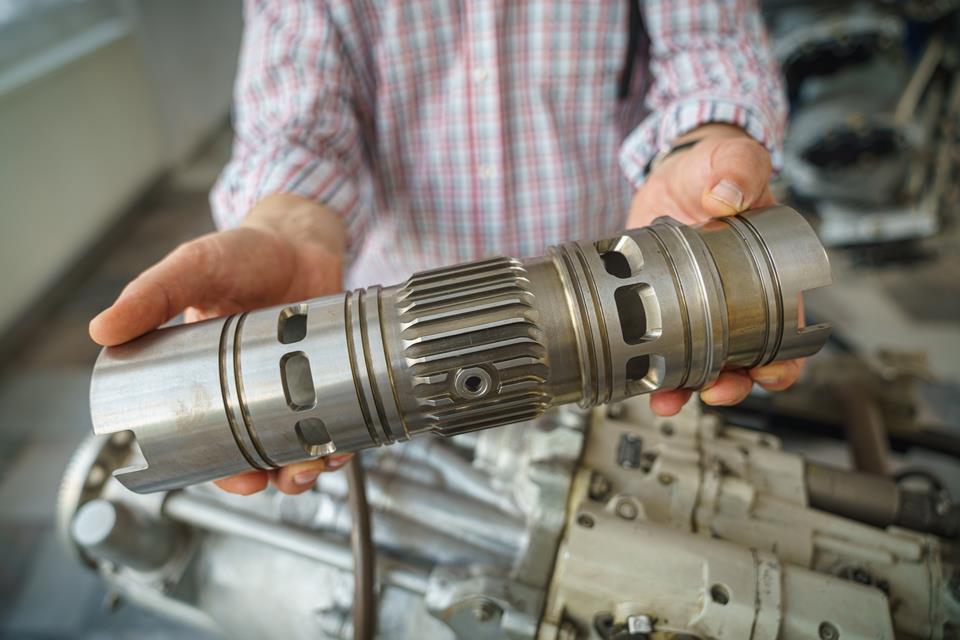 An ultralight aircraft or a gyroplane with a diesel engine? Seems impossible, and yet it is not! Designers from Kalisz have teamed up with scientists from Lublin, and together they are working on such a power unit intended for aircraft. The expected result may be a surprise for all enthusiasts of flying. Not only will the engine use less fuel, but it will also emit less carbon dioxide.
Read more and watch the video
Innovation drive
Poland has recently witnessed a renaissance in railway transportation. It has ceased to be associated with shabby train and tight compartments. Modern railway cars can be seen increasingly often at train stations. They offer passengers free Wi-Fi and electrical sockets. ASP, based in the suburbs of Warsaw, makes sure that every trip takes place in a comfortable and aesthetically pleasing environment.
Read more and watch the video