Health incubator
Each year, about 160 thousand Poles are diagnosed with cancer. Initially, cancer patients assume that medication or an operation can eradicate the problem. Therapy, however, is a demanding and time-consuming process. PSYCHE SOMA POLIS developed a method that supports patients and members of their families.
Read more and watch the video
Precision comes first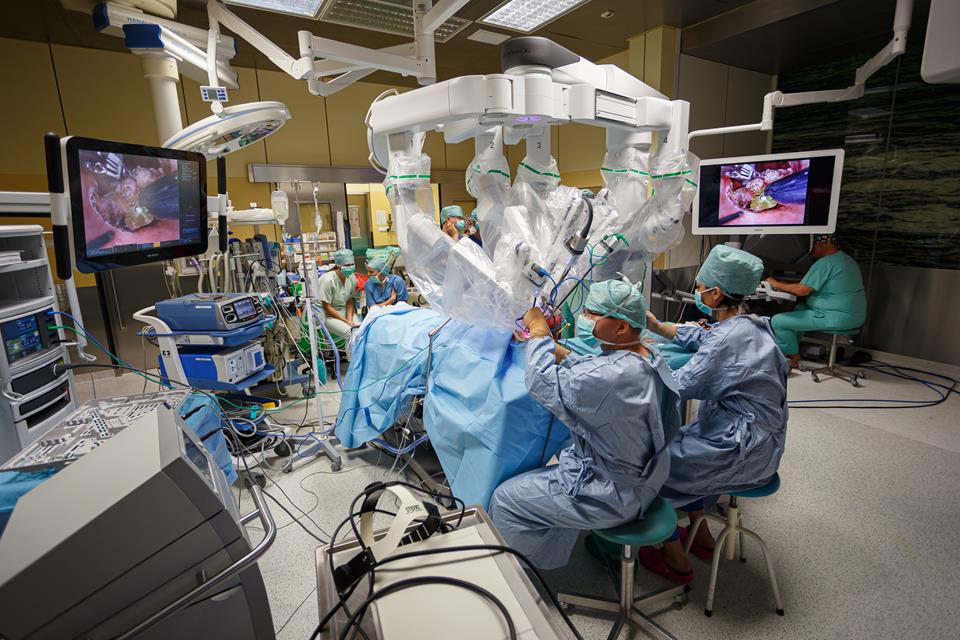 Every year, as many as 500 patients may benefit from da Vinci, a high-precision surgical robot. Although it was developed on the request of the Pentagon over 20 years ago, it is still in great demand in the medical sector. It has been available in Poland for over a year. The advanced technology is available to patients of the Poznań-based Greater Poland Cancer Centre (Wielkopolskie Centrum Onkologii, WCO).
Read more and watch the video
With no white coat effect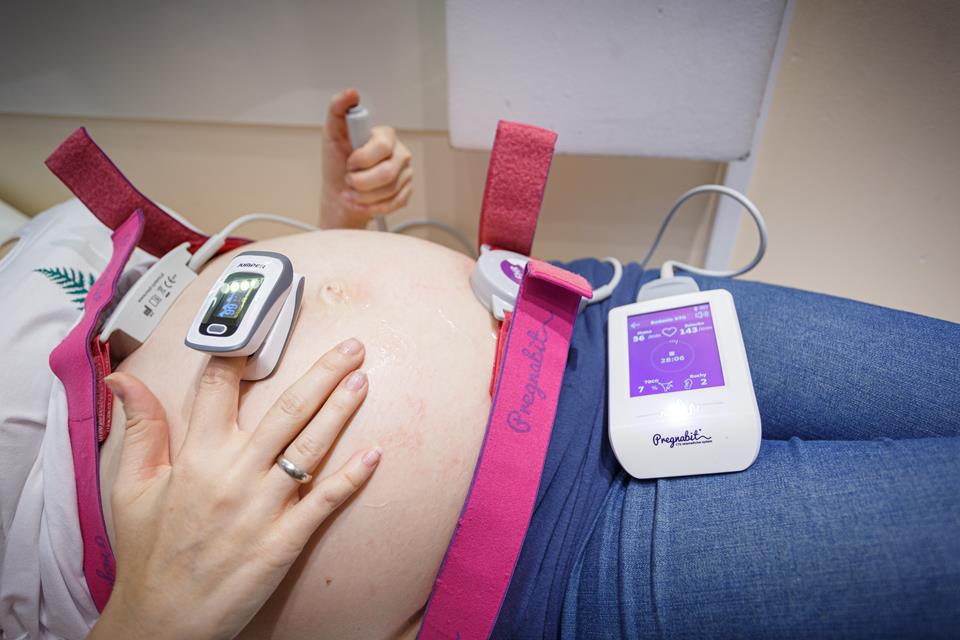 Nobody needs convincing that white coats cause stress in some patients. This also applies to pregnant women, who need to stay calm during certain tests. One of them is CTG, i.e. cardiotocography. It enables recording the baby's heartbeat and uterine contractions. Thanks to the company Nestmedic, this test can be done at home, at any time and without the stress of travelling to a clinic.
Read more and watch the video
World-class standards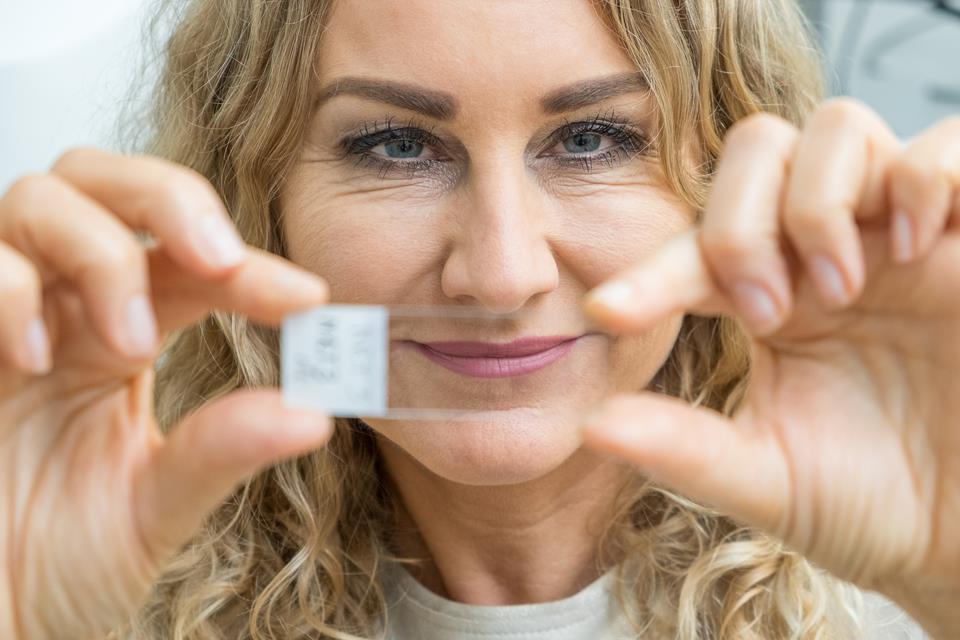 The doctors from the Oncology Centre in Gliwice treat the types of neoplasms which have so far been regarded as incurable. This is possible thanks to an innovative therapy using interventional radiology. This instils optimism, especially when the sad statistics are taken into account. Nearly 100 thousand people annually die of this disease in Poland alone, of which around 94 thousand are the victims of cancers*.
Read more and watch the video
Support for anaesthesiologists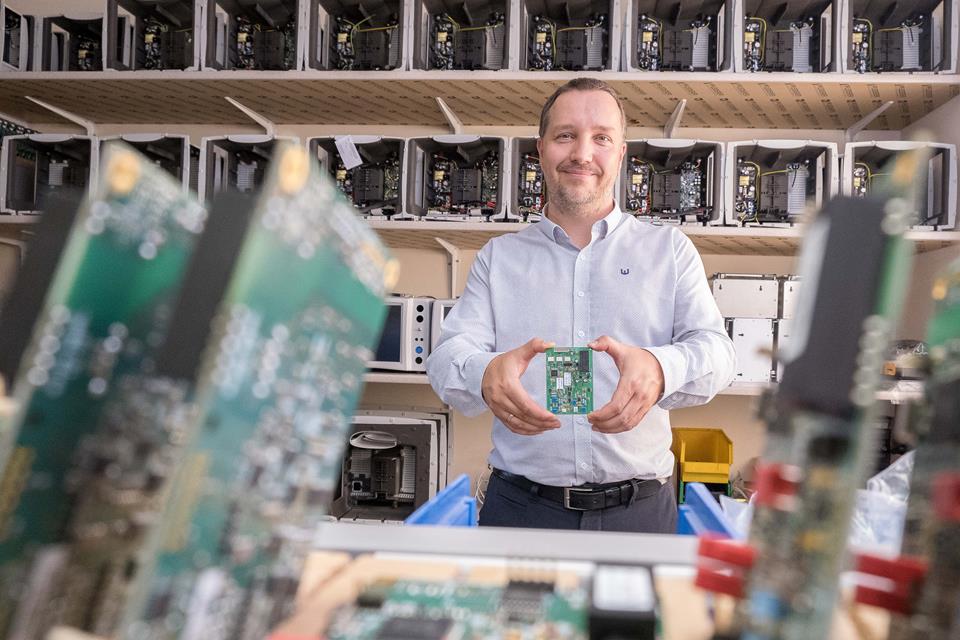 For 25 years now, the company EMTEL from Zabrze has been manufacturing patient monitors and defibrillators, which help medical staff during procedures and surgeries. Recently, the company was given a great opportunity to expand the business. And this is because of putting into production an original NMT muscle relaxation module. Anaesthesiologists making use of this module will be sure that their patients are safe when operated on.
Read more and watch the video