Flourish like Alcea
Malwa Plus, which translates as Alcea Plus, is an association that has been synonymous with wise help for over 20 years. The Grodzisk-based association nurtures true talents of virtually any age in stage performance, sports and art.
Read more and watch the video
Quizer
Computer technologies are a natural environment for younger generations. Not only do they use these technologies for entertainment and communication, but also to learn. Fun and competition can additionally boost motivation in the process of education. Euro Forum, a Lublin-based company, created a simple tool virtually for everyone to develop interactive courses, presentations and quizzes.
Read more and watch the video
A virtual plant
Traditional large production plants or small enterprises, lengthy production processes or expensive products made to customer specifications. This is the kind of economy we know, and… which we should gradually forget about. The process might be facilitated by so called fablabs, like the one based in Bielsko-Biała.
Read more and watch the video
Science-based simulator
Virtual reality (VR) has usually been associated with entertainment, now it is increasingly gaining new applications. The Nano Games company based in Krakow produces training simulators under the Simpro brand. This innovative solution is being created thanks to the cooperation of IT developers with scientists from the Jagiellonian University.
Read more and watch the video
Cook Yourself a Success Story
Europe without borders means not only easier travel, but also new learning and job opportunities. And these are the values that form the foundation for the Cook Spanish Project. Participants can acquire experience and skills abroad, which will make them more valuable on the labour market back in Poland.
Read more and watch the video
Digitised Chopin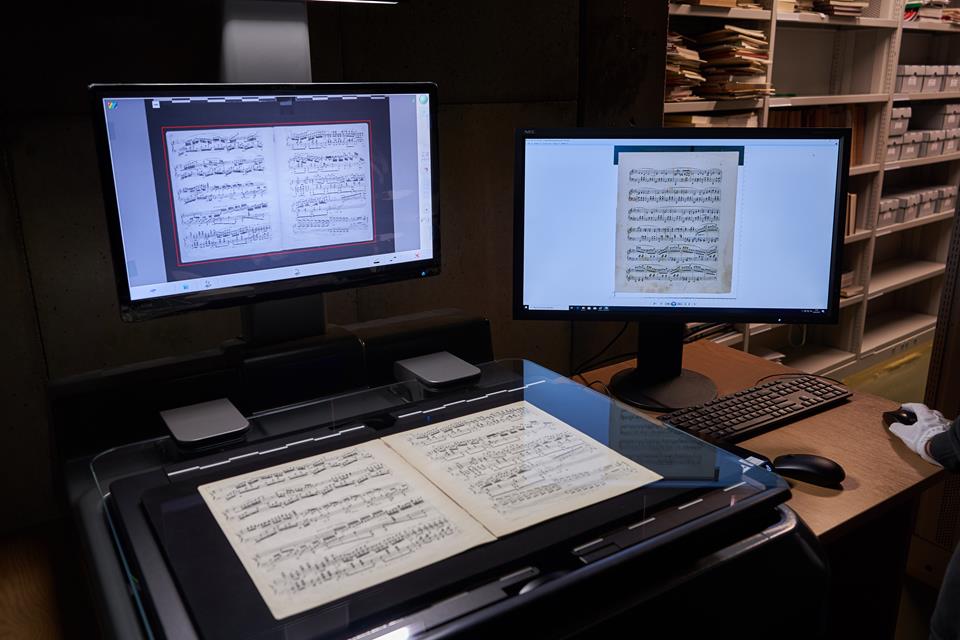 It will be a real treat for enthusiasts of the works of the master from Żelazowa Wola. His rich heritage is being digitised by the Fryderyk Chopin Institute. In three years, a total of almost 40 thousand Chopin-related objects will be made available online.
Read more and watch the video
Virtual training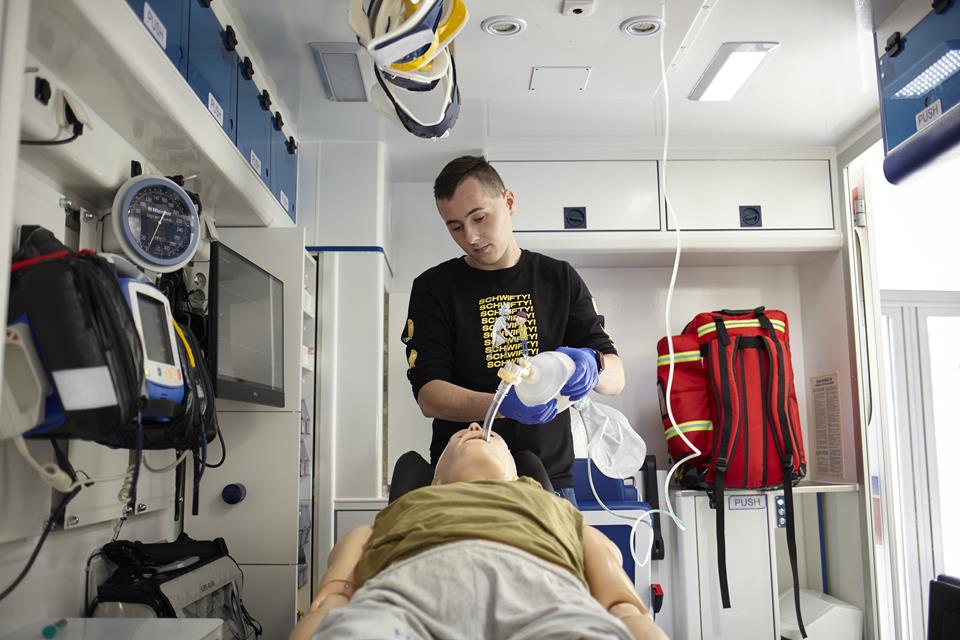 It is not easy to provide medical students with conditions resembling clinical and ambulatory environments, in which they will have to work later on. It is a great challenge for those responsible for training future doctors. And this is precisely what is offered at the Centre for Innovative Medical Education at the Pomeranian Medical University in Szczecin.
Read more and watch the video