To the rescue of the Baltic Sea
The ship traffic in the Baltic Sea is increasing. And as the number of ships increases, the risk of accidents and environmental disasters also grows. Particularly dangerous are oil and petroleum derivative spills. In cooperation with partners from abroad, the Maritime University of Szczecin has developed a special system for eliminating contamination with the use of absorbents.
Read more and watch the video
Eco-friendly and cost-efficient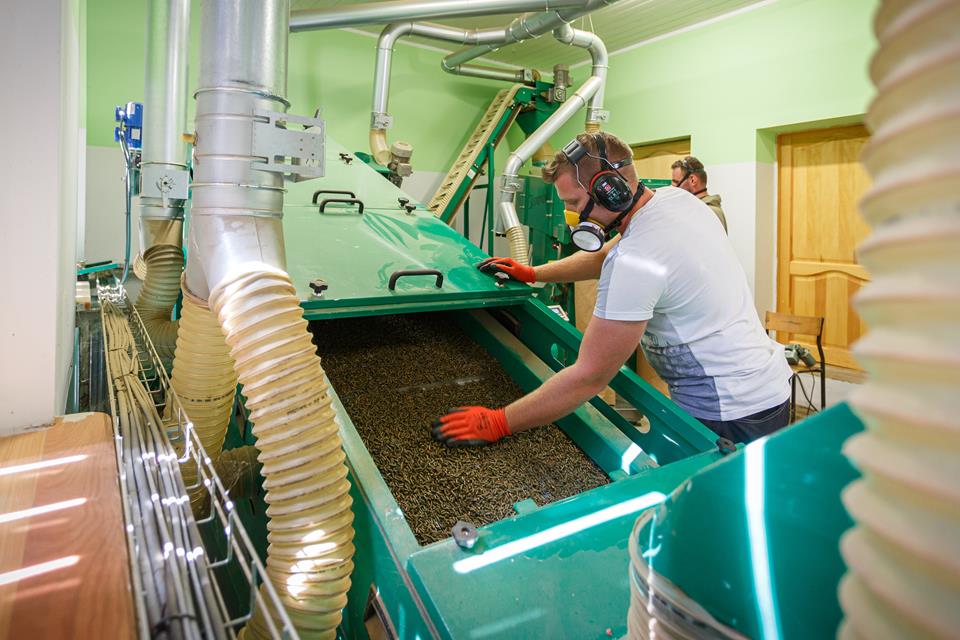 In nature nothing should be wasted! This motto was taken to heart by Dary Natury, a company from the Podlasie region, which is famous for the production of herbs, as well as herbal and fruit teas. Herbal by-products derived from the production process are used for manufacturing aromatic herbal mixtures for farm animals.
Read more and watch the video
Polish plant species in high demand
Księżna Łowicka is a Polish variety of Iris, a variety that was considered extinct. Its successful restoration was possible thanks to EU finding. This flower is a genus of over a thousand species of plants that are a part of the Polish horticulture heritage. Visitors can see the plants in the Wojsławice Arboretum, a branch of the Wrocław University Botanic Garden.
Read more and watch the video
Smart architecture
Can you expect anything more from a bench than just the possibility of sitting on it? And protection against bad weather and provision of schedules from a bus shelter? Yes, you can. The company Seedia is a manufacturer of street furniture, interactive kiosks, trash cans, benches and bus shelters featuring functionalities not heard of until recently.
Read more and watch the video
An eco-friendly commune
The focus of the Commune of Jarocin is innovative ecology. The sewage treatment plant in Cielcza providing its services to the commune is turning into the most innovative raw material recovery facility in Europe. Substances to be recovered from sewage include fertilisers and biogas.
Read more and watch the video
Green walls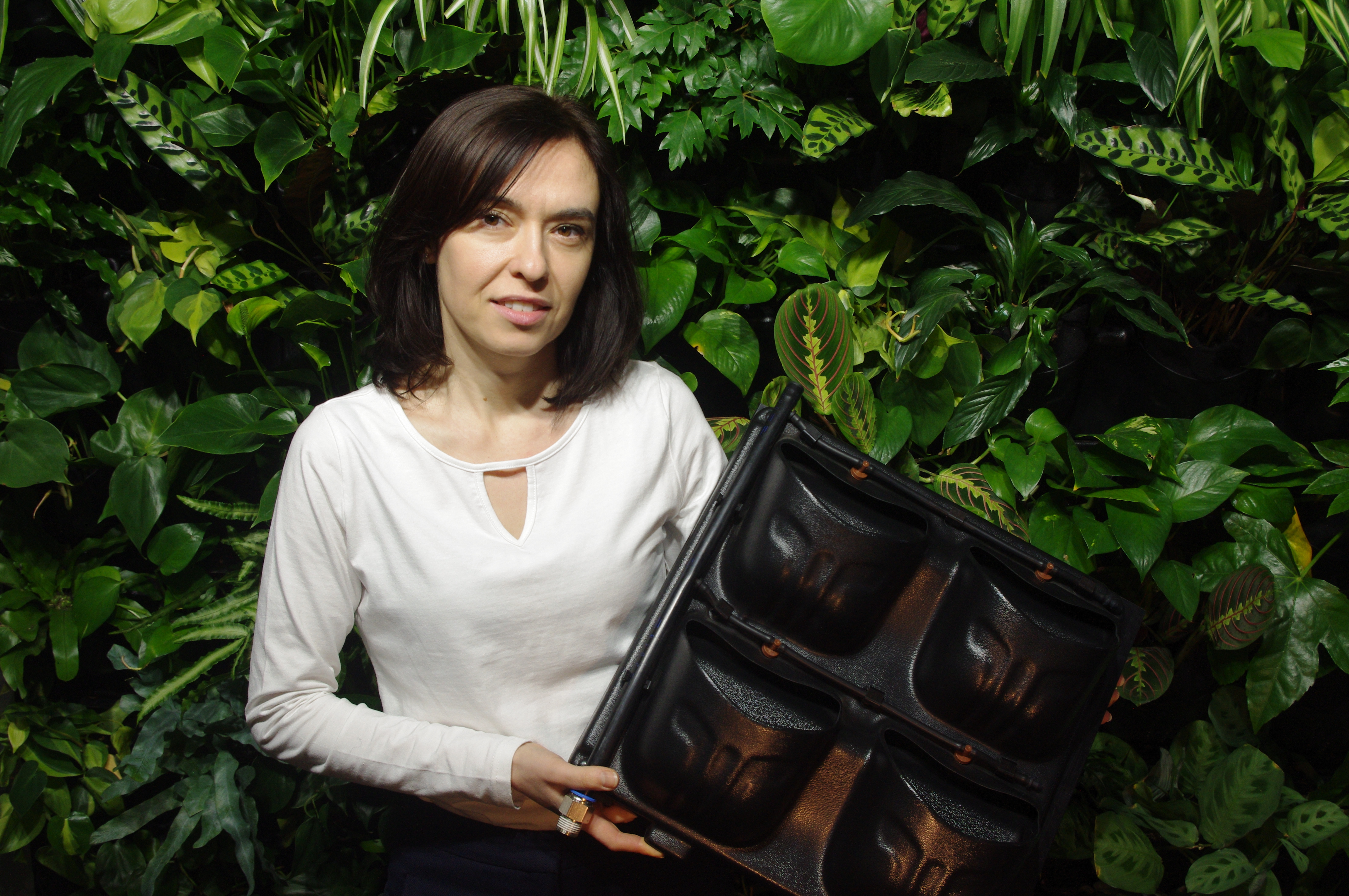 It is not only the money that improves employee performance. It has been proved that the atmosphere at your workplace is also substantially influenced by plants. Nowadays, biophilia, which means incorporating nature and organic materials into your space, is a strong trend in workplace design. A company which is effective in covering office spaces with greenery is 4Nature System – Wertykalni.
Read more and watch the video
Return to nature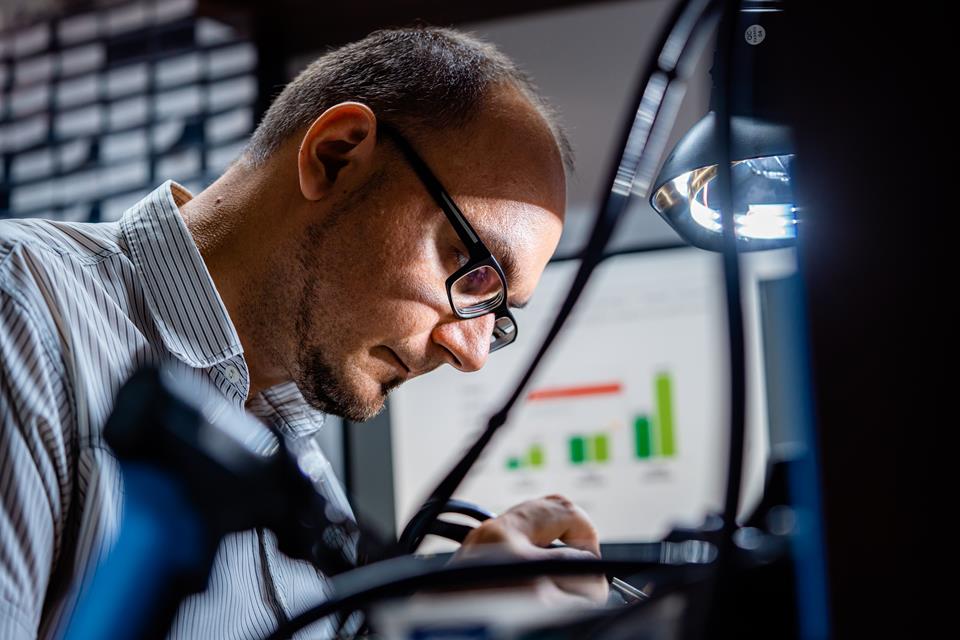 Although plant extracts used in drugs, cosmetics and food products are better absorbed, they are commonly replaced with synthetic substitutes. This is due to high acquisition costs. However, there is a hope for those who prefer organic solutions. Pre-extraction technology invented and patented by MultiExtractors company enables more effective and cheaper extraction of natural plant extracts.
Read more and watch the video
The sun also rises in a greenhouse
It all started in a garage like the legendary American businesses. Today, their lamps have illuminated greenhouse crops in Poland and abroad. Plantalux, a start-up company based in Konopnica near Lublin, developed an LED illumination system designed for greenhouses.
Read more and watch the video